Starcom's silver lining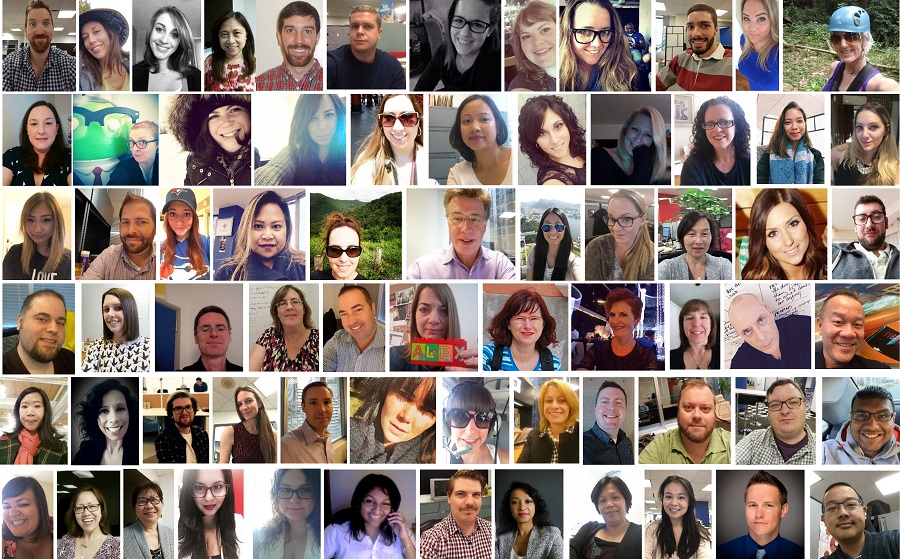 The only constant is change, and that's certainly been true this year at Starcom Mediavest Group.
This year saw the departure of Bruce Neve, who had been CEO of the Canadian team since 2011, and Starcom president Alexandra Panousis promoted to the role. Anne Myers was also promoted, becoming COO at the shop, from her previous role as president of Mediavest.
In a note on the move, Iain Jacob, CEO, EMEA, at Starcom Mediavest called Panousis an "agent of positive change," adding "I cannot think of a better person to build on the momentum that Bruce has started."
The shop also grew in the Quebec market, folding the media operations of BCP into the agency there. That move followed a December 2014 merger between the media agencies' creative arms, BCP and Publicis Canada.
However, just last month SMG lost the North American business for Mondelez, which moved to Aegis as part of a global split between the two agencies. That move takes effect at the start of 2016, and the staffing implications have not yet been made public. Mondelez spends an estimated $200 million a year on media in North America.
Yet in the midst of those changes, SMG picked up a handful of new clients, adding NAPA, King Digital Entertainment, Brown-Forman and Duracell to its roster. Jeff Thibodeau, SVP of digital media at SMG, says the agency has been focusing on how it can add value to clients rather than just pushing costs down.
"All the big agencies can deliver on costs — that's table stakes now," he says. "And with programmatic, costs are becoming democratized anyway. Our focus is on how we're reshaping our media partners to add value. Whether it's access to data or unique content partnerships, rather than negotiating another five or 10 cents off a CPM."
The data side at SMG is being developed in part with the help of the agency's global acquisition of demand-side platform Run, which Thibodeau says is slowly being integrated into the Canadian office.
Content at the agency is built out through Content@Scale, Starcom's proprietary offering that gives clients live access to evergreen content through media partnerships.
To keep it all running smoothly, new CEO Panousis is focusing on differentiating at a staff level while making sure employees are happy. The agency participated in Starcom Mediavest's global Pledge to Lead initiative, in which each staffer created a Vine talking about the agency and later watched as one video by the group. And rather than sending the upper management to California to meet with Facebook and Google, the company paid for 20 junior staffers to go and learn about the businesses first-hand. Panousis says those sorts of initiatives may seem small, but they show the management team is listening, add to the internal culture, and make for a better work environment overall.
On the other end of lifestyle enhancers, like weekly yoga and board games, is a two-day mandatory programmatic seminar taught by Thibodeau along with a group trip to Google, with an accompanying quiz. Panousis says the initiatives are all about helping staff to enjoy their jobs, while also training in tough areas.
Increasingly, Panousis says she sees a need for people that force the team to think and act in different ways, calling for more "southpaws" that push the limits.
Though the pace of industry change shows no sign of slowing in 2016, Panousis says the lack of a playbook for the media industry is what keeps the team excited and challenged.