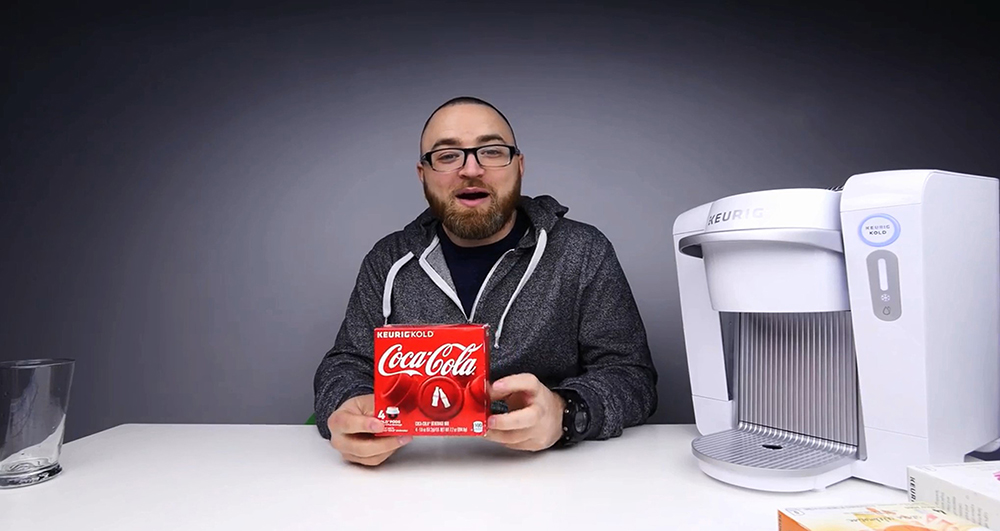 Keurig
The KOLD Launch
For the launch of its Kold drinkmaker, Keurig targeted the innovative and highly critical audience of first adopters. The entire campaign budget went to digital, targeting technology influencers. Lewis Hilsenteger from the YouTube channel "Unbox Therapy" was the first to receive the device in Canada. His six-minute video connected with the target and beyond, with more than four million views and 125,000 likes.
The agency also used a content integration on Mashable and a social strategy with custom videos and articles on YouTube, Facebook and Twitter, again focused on innovators.
The campaign generated more than 270,000 visits to Keurig.ca, increasing traffic by 20%, though the product was discontinued.